Our little gem in Grenada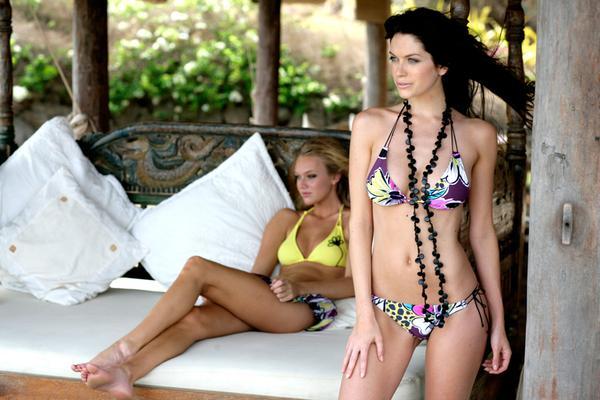 Glamorous Swimwear, Super Models, + Location - Location - Location!
We've been lucky to have visited some of the most wonderful locations around the world with sauvage.  Tropical beaches, posh pools, rustic island getaways, or California desert have all been great, but our favorite has to be LaLuna .
For the very finest in true luxury, barefoot chic at its best - very little can beat the resort at LaLuna.  Owned by Italian Bernardo Betrucci and his wife Wendy, from Trinidad, the resort combines Italian flair and true Caribbean hospitality.  
Our most recent trip to LaLuna in 2017 featured Russian star model Vita Sidorkina.  Shots by fashion photographer Russell James did not disappoint on this breathtaking island resort.
---